Our goal is to create harmony between people, animals, and planet. From the way the products are made to the way we conduct within our entity, we strive to be and do our best. We believe that there is power in unity and together we can make a difference. As an act of kindness and devotion not only to our brand and our planet but to all of you, we pledge that with every purchase, a part of the proceed will go to an organization that assists in research and/or animal rescues. We believe it is pivotal to educate and share awareness. We hope, one DOWG Essentials product at a time, to encourage you to take one small step toward a safer, brighter and greener future.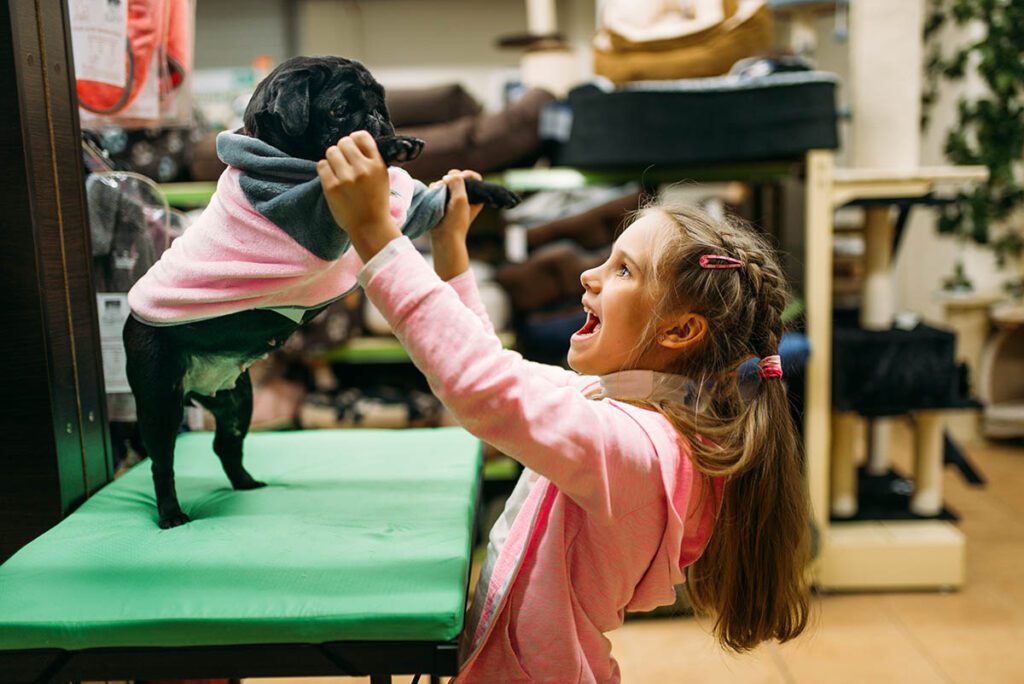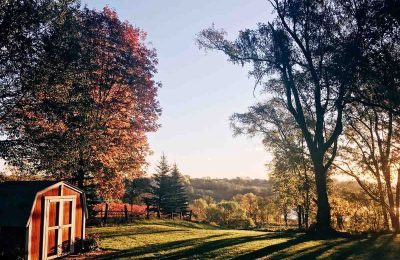 We are promoting a harmonious synergy between living beings – people and pets. All our bottles are comprised of 100% post consumer recycled material with a plant-based biodegradable agent. The products developed by our team are all VEGAN, making them extremely safe for you and your furry friends!
Our goal is to provide your four-legged family member with the same quality products as you would for yourself. After all, who doesn't love a fresh and clean pup to cuddle with?! DOWG essentials has a variety of products to suit your best friend's needs. From sensitive skin to curly or dehydrated locks, we've got it!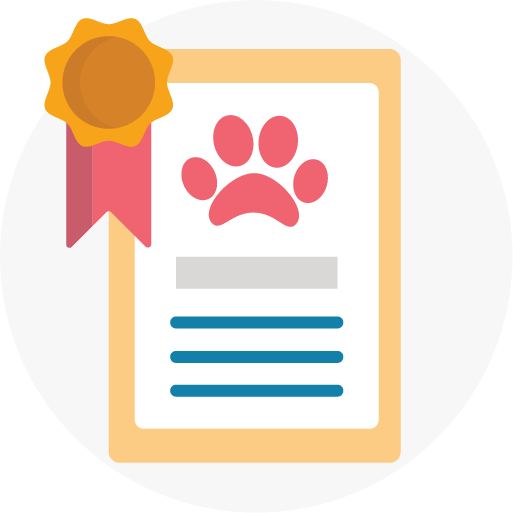 Certified Pet
Certified Vet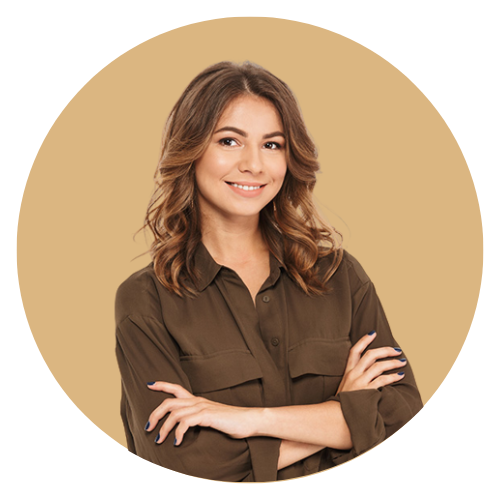 DOWG essentials has a variety of products to suit your hair and skin needs as well, not just your furry friend! Our goal is to produce plant based products that enhance your natural beauty!
Subscribe To Our Newsletter
Become an insider in the world of pet care with Furry Friends Insider! Our newsletter is a treasure trove of valuable insights, product reviews, and expert tips to keep your pets happy.